About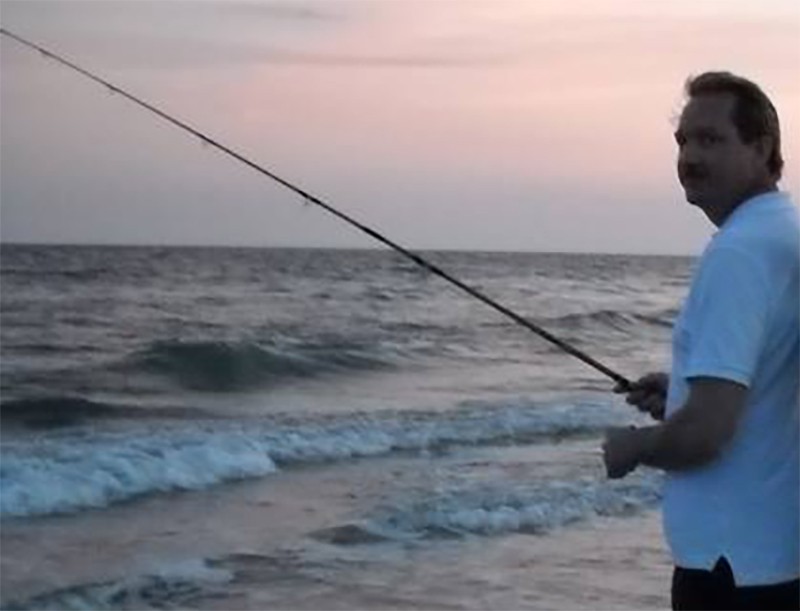 I'm J.C. Hurst, a Web Developer and Graphic Designer from Atlanta, and I Love what I do for a living!
Welcome to my portfolio. Using design and development to solve problems for clients and to improve their Web presence is my passion.
When I'm not crunching code or pushing pixels… I'm probably fishing.