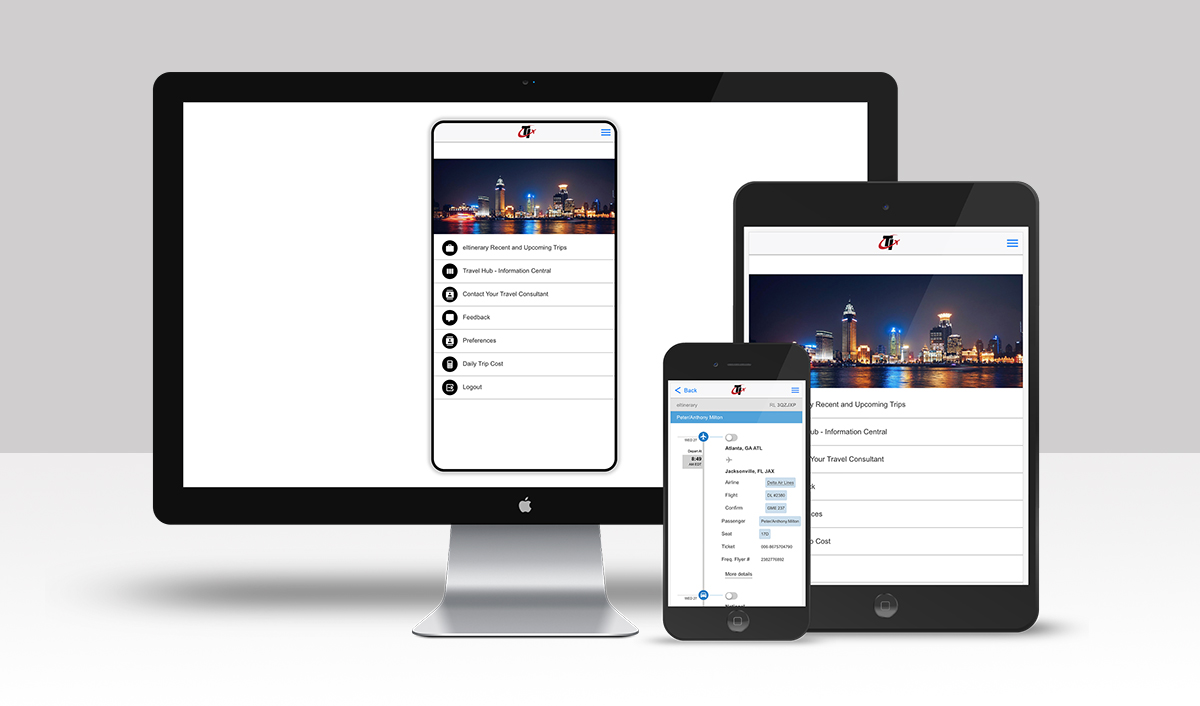 TI Mobile Demo
The sales team at Travel Inc. needed a tool to demonstrate our mobile application on a large monitor in a presentation setting. Powered by Framework7, the Travel Inc. Mobile Demo. displays the mobile app. on a simulated mobile device that's large enough to be seen from anywhere in a conference room.
Technology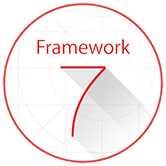 Please note that the TI ® logo, trademark, brand and TripReview logo are the sole property of Travel Incorporated ®.
The application's main menu is displayed after login and can be accessed from the top-right menu button from any section of the app.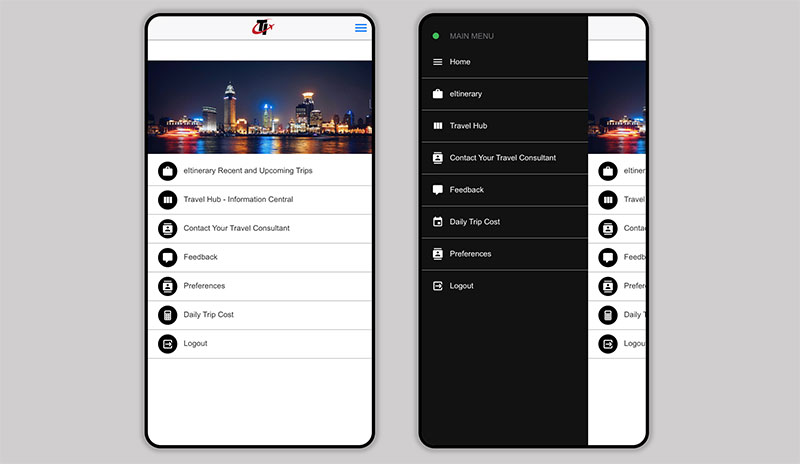 The 'eItenerary' link displays recent and upcoming trips and includes rental cars and hotels booked. Each item can drill down to display more detailed eItenerary information.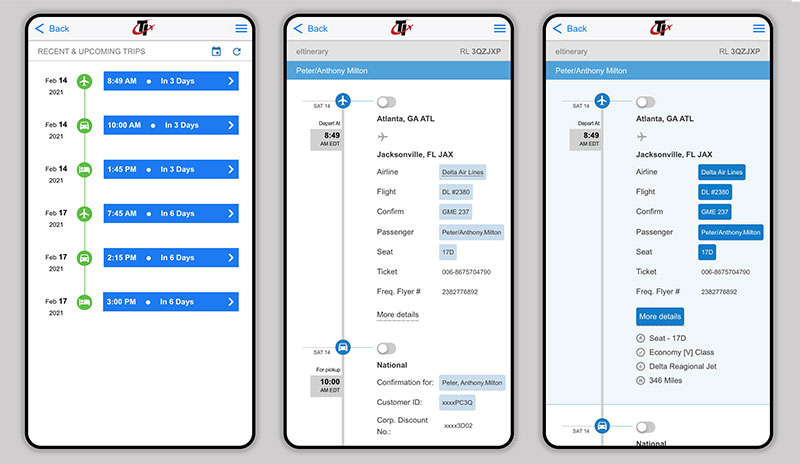 The 'Travel Hub - Information Central' link displays the user's eProfile link, links to other mobile apps and detailed travel transaction information including data links. Travel Hub also provides travel related links, demo videos and travel alerts.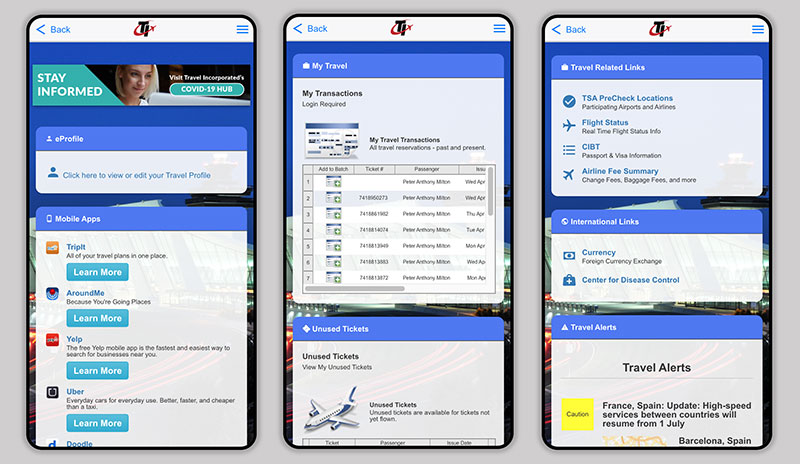 Users can also contact their Travel Inc. travel consultant, provide feedback to the development team, or access a trip cost calculator.